Concept Tuning
What is CONCEPTuning?
MWDesign's unique build process, which uses an architectural design approach to create photo accurate customized vehicles.

VISUALIZATION x TRANSLATION x RENDERING x BUILD = CONCEPTuning

VISUALIZATion
It all begins with in idea. With the project car in our sights, these ideas can be sparked from the most random objects or visions; a painting, a building, a horological machine, an athletic shoe, absolutely anything you can think of.

TRANSLATion
Once ideas and themes are gathered, these are discussed with the client. We try our best to fuse unique ideas with specific requests of the client and interpret the client's personality, profession and lifestyle into the details and overall dynamic of the custom build.

RENDERing
Images of parts such as wheels, aerodynamics, brakes and so on are digitally grafted onto either a high resolution shot provided by the client of their own car or modified onto a manufacturer's image.
With this concept design and rendering process, the costly guessing game of car customization is eliminated.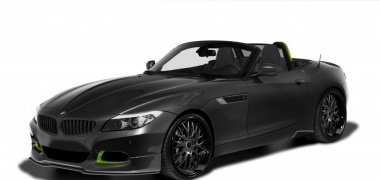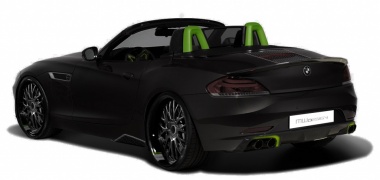 BUILD
With our large network of top tier brands such as Modulare Wheels, HRE Wheels, Hamann, Mansory, AC Schnitzer and many others, we can provide the best quality parts for our builds. Our unique business model and team of partners allows us to build cars in our home base of Vancouver, BC and all over the world. Our projects have been completed all over Canada, the United States, Europe and Asia